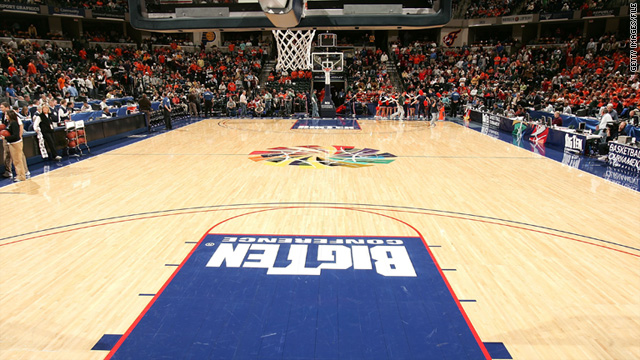 from CNN.com
On Monday night, with millions of fans watching every play, Auburn will take on Oregon for the national championship of college football.
If you're viewing at home, you may notice the same thing you can observe each season at every massive college football stadium or glistening big-time college basketball arena:
Everyone working in the place is being paid: the hot dog vendors, the television broadcasters, the guy peddling game-day programs, the person who manufactured the university-logo jerseys and caps that are for sale at the souvenir stands, the employees changing lightbulbs in the tunnels. ...
Everyone except the people who are most responsible for putting the fans in the seats and in front of the TV screens at home: everyone except the players on the field.